THROWBACK TO 2012/2013'S TOP BEST STRIKERS IN THE WORLD (15 – 18)
Best Strikers in the World – The Countdown
Karim Benzema
Without a goal in 1082 minutes at international level for France, where he is increasingly becoming something of a laughing stock, Karim Benzema still makes it onto the list. Gone are the days when Lyon fans used to sing 'Ben-Ben-Benzema!' from the stands like some brilliant, vaguely menacing war chant, but the Real Madrid striker is still knocking goals in, scoring 11 league goals in 19 starts for Real, 30 appearances in total.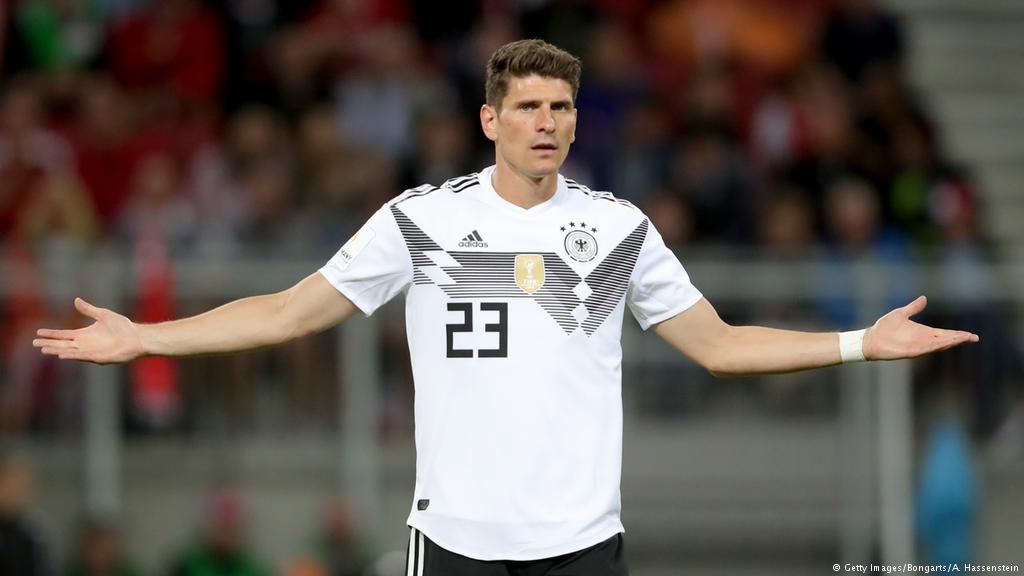 Carlos Tevez
We looked closely at Juventus' new signing in Part I of our statistical analysis of the world's best strikers and you've named him here in 17th place. Workrate is the main thing you'll get with Tevez; his all-round stats showed a fine workrate and contribution to the team in attacking areas with 8 assists, 1.8 key passes per game and the best pass completion % of any striker analysed (83.9%).
Neymar
Tearing it up at the Confederations Cup in Brazil, Neymar is difficult to analyse statistically given the huge differences between Brazilian football and European football (not to mention the lack of relative data). Nonetheless 'Neymaradona' is up in 13th place as the former Santos striker prepares for a new life in Barcelona. His performances in Brazil so far this summer hint at a player who could be about to explode on the world stage.
Mario Gomez
Another player who could potentially be a real bargain for any club that takes a chance on him. Unwanted by Bayern – although that could change after some of Pep Guardiola's recent comments – Gomez is Bavaria's forgotten man. The 27-year-old hit 28 league goals in 2010/11 winning the kicker Torjägerkanone for Bundesliga top scorer, 26 league goals in 2011/12 and 11 goals this season despite only making 9 starts.