Survival of the Fittest: Mario Gomez
Bundesliga, the league of football with the highest attendance in stadium worldwide, could have slipped from the hands of Stuttgart along with Mario Gomez up in the ranks. Mario Gomez has had a shining history with Bundesliga as he won it 2007 along with Gentner. Mario Gomez is a remarkable striker in the German League.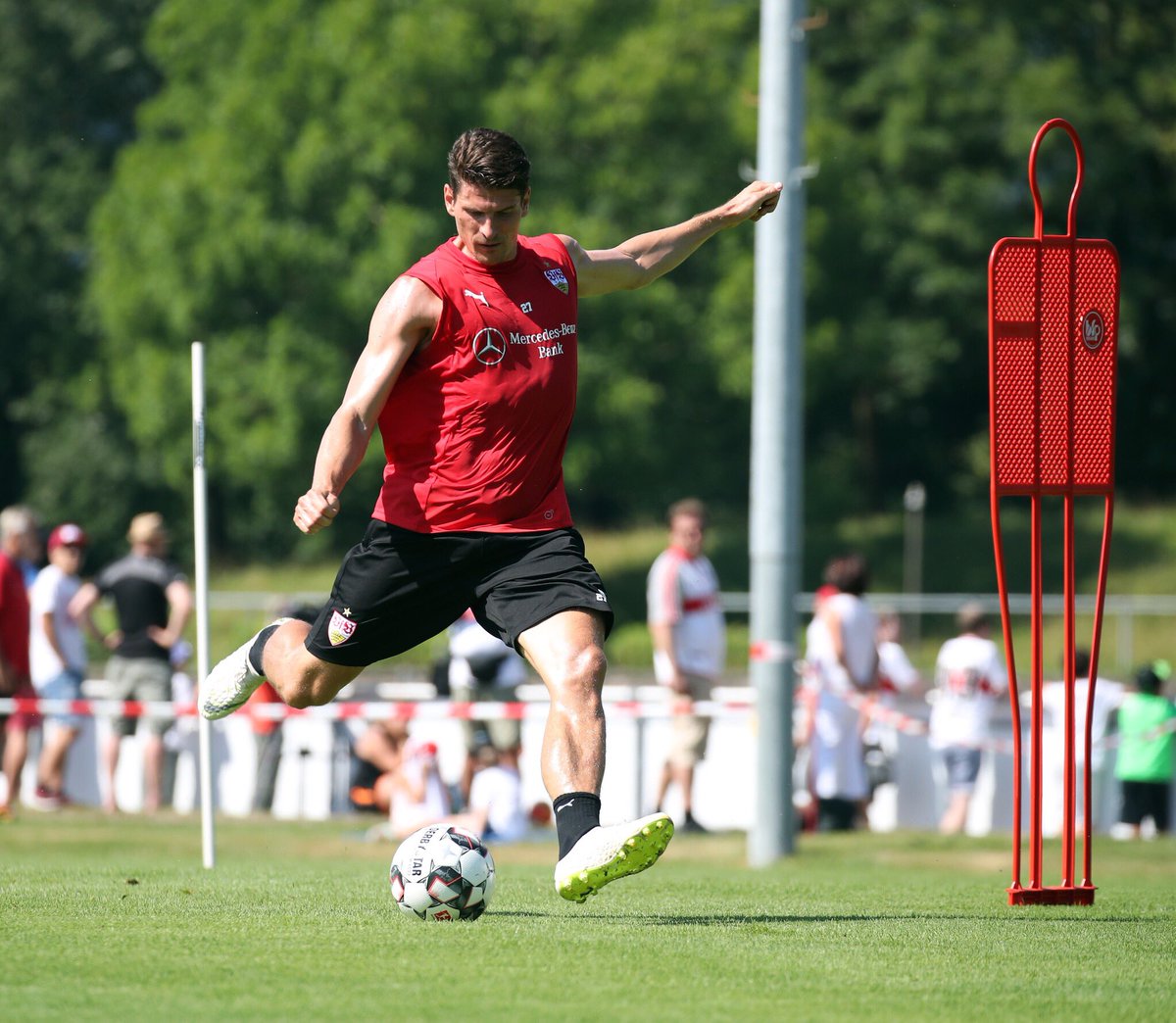 The remarkable moment happened 12 years back when the Stuttgart was being cheered for holding Bundesliga on their shoulders. The title was won with glory by the squad which consisted of Mario Gomez, Khedira, Cacau and Hildebrand, by the score of 2-1. Popularly said phrase suited to the scenario, Survival of the fittest, even a decade later after the historic roster, Mario Gomez stands strong with Gentner. The latter, at Wolfsburg, had a stunt and Mario Gomez passed before returning Fiorentina or Besiktas, Bayern.
After the storm of news about, Mario Gomez and Gentner, Stuttgart is expected to hold on tight and stand straight against all the chaos. It is suggested that they should try to hit and avoid the relegation, where the teams are shot to different divisions after the analysis of their previous performance in the season, for a play-off in the second leg against the Berlin Union, who previously scored a draw match 2-2 at Stuttgart.
The believers of destiny claim it to be destined with the situation where Gentner along with Mario Gomez who is the major shot for the goal scorers in the first leg and yet again back to square one these champs will have to take care in relegation so that the club isn't knocked out by pushing their team in the playoffs of the Bundesliga.
Let's all pray and hope the best for the football community and the champs, Mario Gomez and Gentner.