REVEALED: SIR ALEX ALMOST SIGNED MARIO GOMEZ
During former manager, Sir Alex Ferguson's time at Manchester United, the legendary Master tactician of the game was widely known for signing top-rated talents and turning them into outstanding players. Although he also made a couple of regrettable and below-par signings, the number of masterclass signings he made would make up for the fee of the ones he got wrong.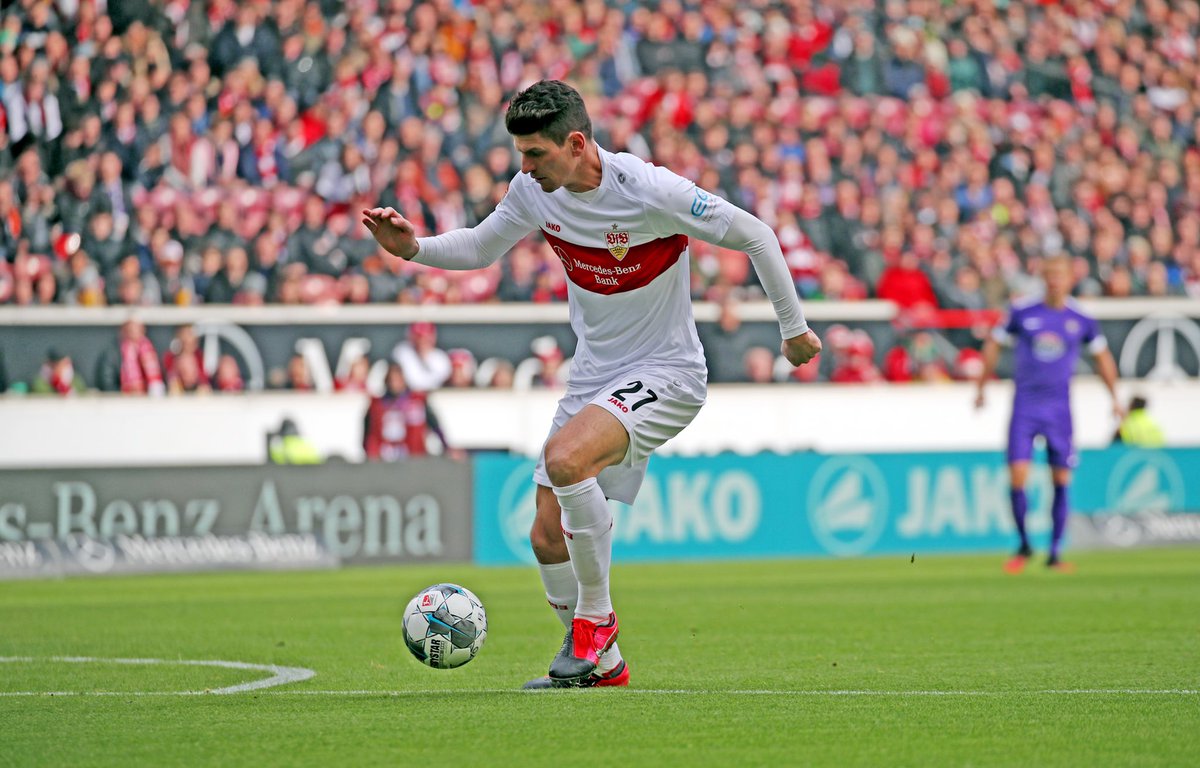 The former Scottish manager was very selective when it comes to signing players for Manchester United, as he would often say that whoever he would sign would have the Manchester United DNA in him. While he also always had an eye for spotting huge talents both in the goalkeeping, defensive, and midfield departments, he was always very picky when it came to signing attackers and central strikers.
Since his retirement, there have been several reports surfacing and mentioning those players he missed out on, and while there have been many names mentioned on the list, more names have continued to be mentioned in that category. One of the players that have now been revealed to have almost joined the Old Trafford outfit is former Bayern Munich striker Mario Gomez.
Gomez, a talented and creative striker during his days, has been reportedly revealed as being close to joining Manchester United when he was still a teenager. According to the report, the striker was still an up-and-coming superstar who quickly needed the spotlight for his talent to be spotted.
According to the report, in a certain match which Gomez featured in, one of Sir Alex Ferguson's scouts was present and the report the scout sent back gave the go-ahead for the player to be snapped up. However, Sir Alex decided to wave off the transfer, saying he had personal reasons for his decision.