On This Day In 2020: Mario Gomez Announces Retirement From Football
Mario Gomez was a striker that every Bayern Munich and Stuttgart fan adored because of how he donned the clubs' shirts and played with his heart, passion, and desire. Whenever he played, he always did that with joy and made sure he performed to his very best on the pitch. He was also loved in the dressing rooms of both clubs and was instrumental in fostering harmony in the groups.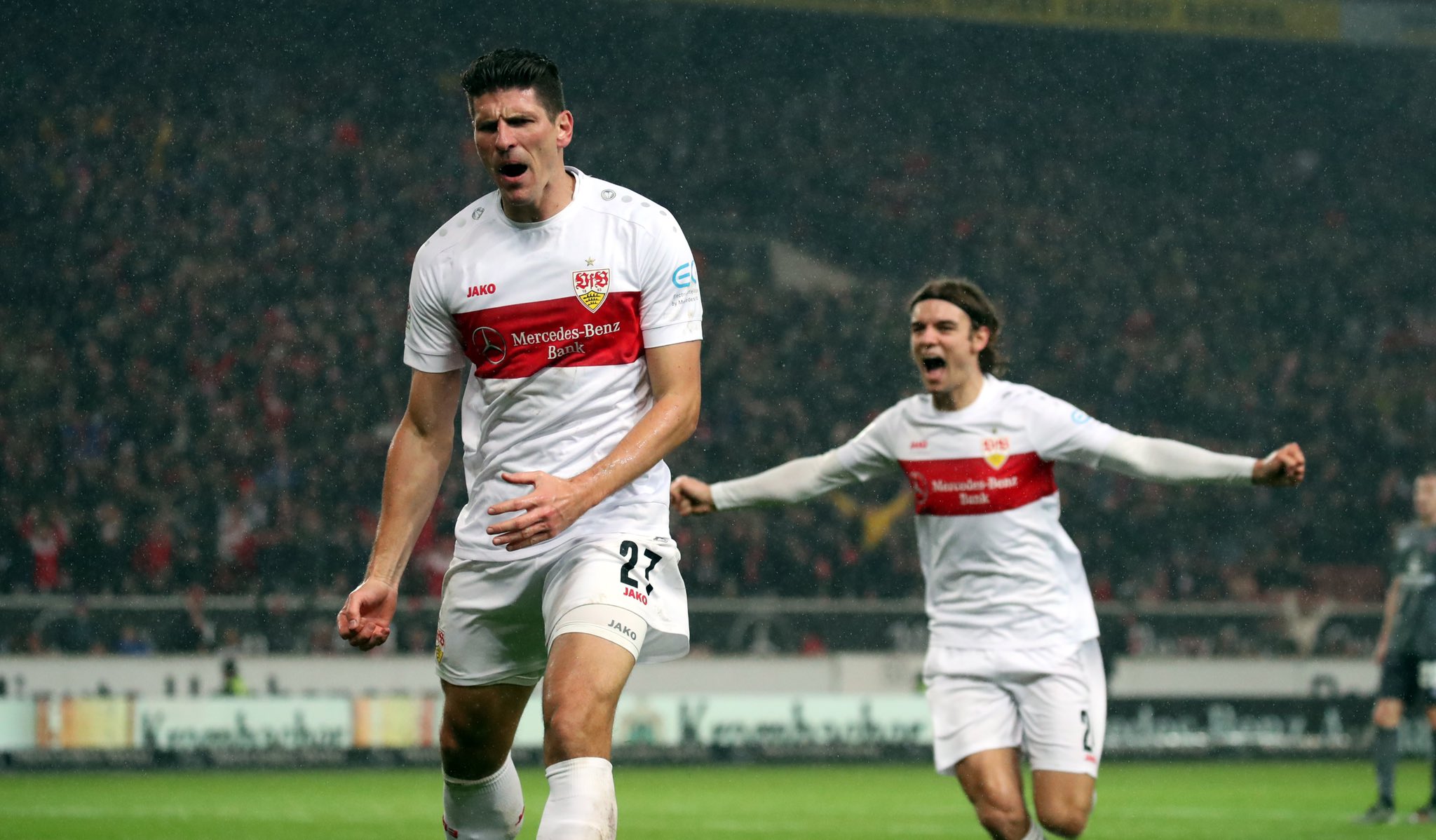 However, no matter how beautiful something is, as long as it has a beginning, it will surely have an ending. On this day last year (2020), the now-retired striker announced his retirement after a glorious career of scoring goals as a striker. Gomez was a deadly striker and always found the back of the net almost effortlessly because of how he was able to be at the right place at the right time to receive well-timed passes and crosses.
The former striker decided to hang his boots and stop playing football after scoring on his final appearance for Stuttgart. He was also responsible for helping them gain promotion back to the German top-tier; the Bundesliga.
Before announcing his retirement, however, he first made a joke that he had already agreed personal terms with both Barcelona and Real Madrid before he made it clear that he had fulfilled his last career wish and was already retiring. He said before joining Stuttgart, he desired to help the club regain promotion back to the Bundesliga the next season and he fulfilled his promise as he scored a couple of goals for the German club which were crucial in them earning their promotion.
The 35-year-old was also a superstar for the German national team, having played in 78 games for Germany, scoring 31 goals within that period.