Mario Gomez Is Coming Without Holding License
Besiktas, who wishes to strengthen the attack line because of the low performance of the score, turned to the former favorite Gomez. A positive response to the demands of Turkish friends living in Germany, the star's football player, Besiktas said he would deal with the question of testimony but asked for signature money.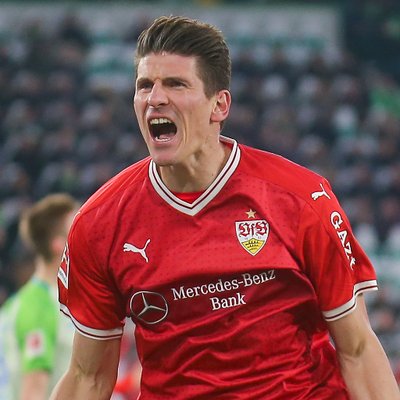 Besides the expectations for this season, Besiktas does not satisfy their fans. For this reason, the transfer of Besiktas Transfer Committee, which continues to work, made a known name.
In the 2015-2016 season, Mario Gomez,
wearing the black and white sweater, the top scorer in the Super League and having a championship in the Beşiktaş sweater, came again
. Besiktas fans in the heart of the German goal scorer, who came as a loan, came from Istanbul at the end of the season. Since that time, the 33-year-old striker who has not forgotten black and white fans has begun to retry. Mario Gomez, who transferred to Germany from Wolfsburg, Germany, from the German Bundesliga team to the transfer fee of 3 million Euros, continues his contract with his club until 2020. However, the experienced football player in Germany with
many Turkish friends continues
to "Go to Besiktas Gomez "began to look warm.
The proposal proposed
Mario Gomez, also known for his close relationship with the Turks who live in Germany, did not care that his friends asked him about Besiktas on a continuous basis. Besiktas, who met with the German goal scorer, responded to the demands made a suggestion to the star's football player. Gomez was offered a 1.5-year contract and offered 3.5 million Euros annually. Gomez, who is also a counselor, asked for the signature money by saying that he would do it himself. Besiktas accepts the employee experienced attacker, "I would like to come to Besiktas. I will take care of business dealings with the club," he said.