MARIO GOMEZ HAILS BAYERN MUNICH WOMEN AS THEY QUALIFY FOR UECL GROUP STAGE
Bayern Munich enjoyed a 3-1 victory over Real Sociedad in the second leg of their qualification for the UEFA Women's Champions League group stage. Over two legs, the Bavarians secured a 4-1 advantage. The match was streamed on the FC Bayern Frauen YouTube channel, so you can catch the full replay there. Linda Dallmann added yet another goal to her tally this season and opened the scoring as well in the 18th minute— charging into the box on a quick one-two played with Sydney Lohmann and smashing home from her left foot.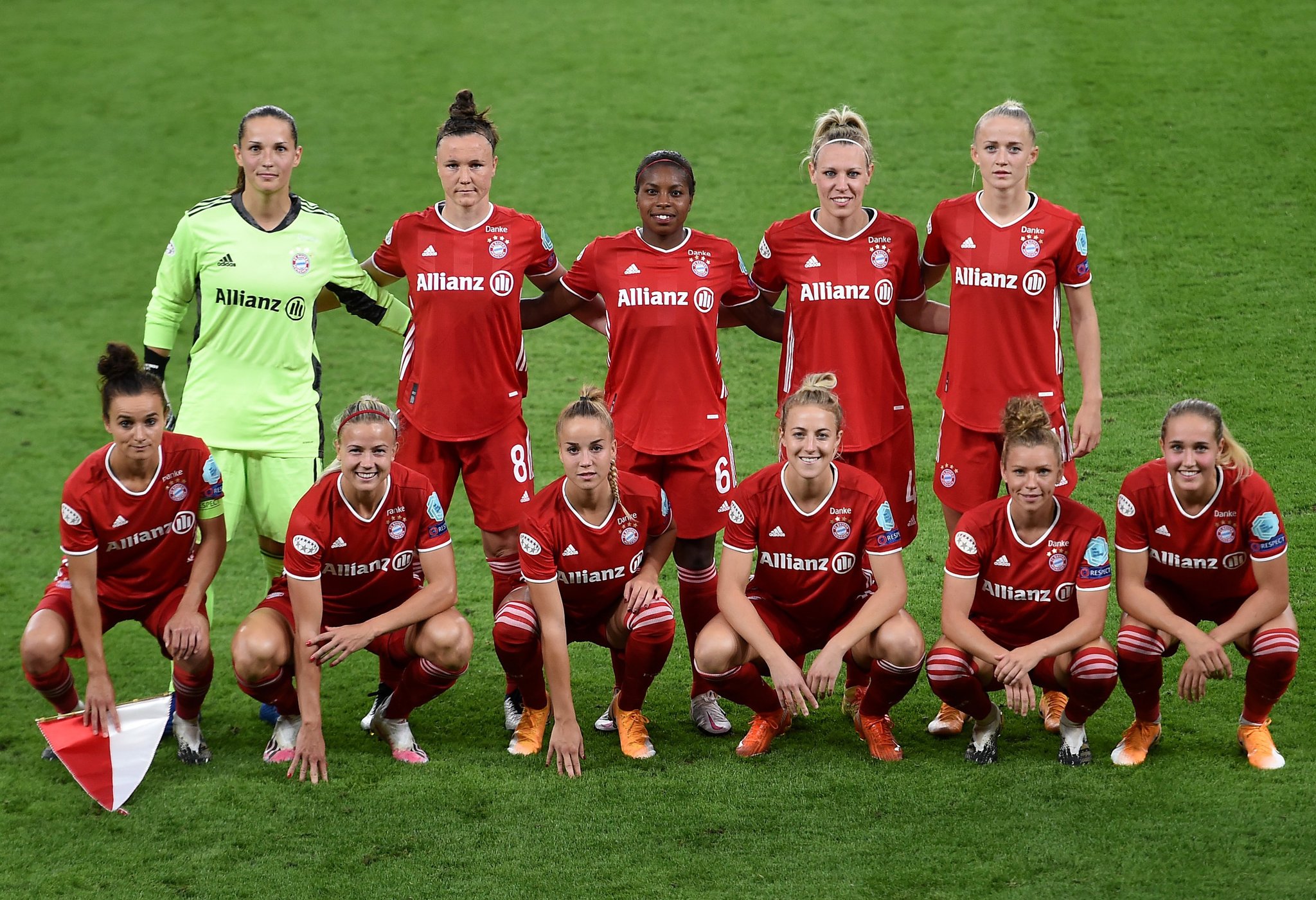 The understanding between the Bayern attack was largely excellent. Dallman's driven cross four minutes later was poised to find striker Lea Schüller for the tap-in, but a defender took it first and claimed an own goal. Sydney Lohmann, meanwhile, got in on the scoring late in the first half — a clever twist-turn on receiving the ball at the edge of the box to pull away from her markers. This time Schüller was there for the tap-in, and Lohmann's incisive cross squeezed just past two defenders to reach the Bayern striker for the 3-0.
Credit will have to go to Real Sociedad for never letting up, even in the closing phases of the game when the result had been all but decided. But while they showed danger — and actually snatched a goal back at the very end of the first half — they never got into it again in a second half Bayern controlled without scoring.
Even in their most dangerous moments — a counter after a free kick in the 56th minute comes to mind — Bayern managed to flood just enough bodies back in the nick of time to mitigate the threat. Manchester City transfer Georgia Stanway has been a remarkable presence in midfield and already a key player. Mario Gomez has hailed the female team on their achievement and wished them well for the future.