MARIO GOMEZ: FIORENTINA CAREER IN SUMMARY
Mario Gomez left German Bundesliga giants Bayern Munich for Fiorentina in the Italian Serie A after he had fallen behind Mario Mandzukic in the striker pecking order. His transfer to Fiorentina was confirmed on July 8, 2013 and seven days later he was unveiled with 20,000 fans in attendance. Mario Gomez signed a four-year deal upon joining Fiorentina who paid around €20m for his transfer.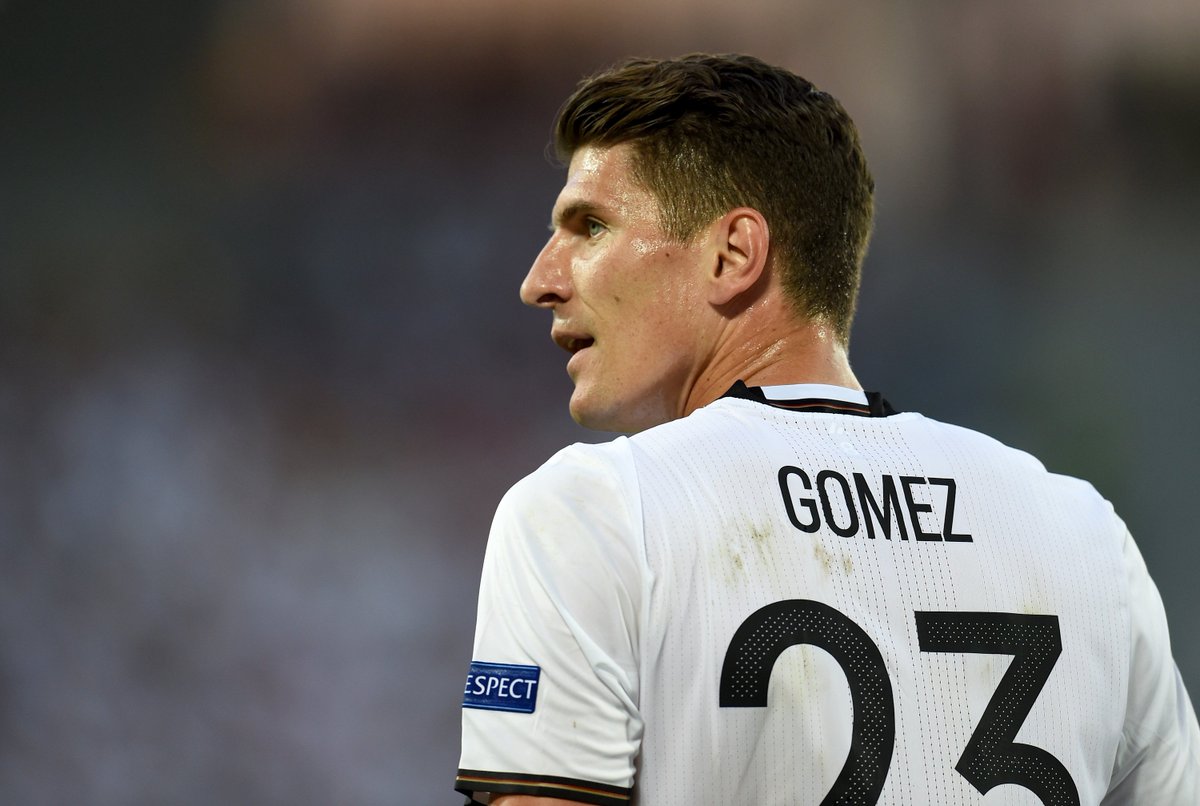 Fiorentina fans watched Mario Gomez score his first goals for the club in a 5-2 away win over Genoa on September 1, 2013. He scored a brace to lead his new team to a big win during the league game against Genoa. Gomez then sustained an injury in the next league game against Cagliari thus keeping him out until the Inter Milan game on February 15, 2014. He missed five months of action as a result of the injury.
Mario Gomez found the back of the net for the first time for Fiorentina in Europe during the 1-1 draw with Juventus in an all-Italian round of 16 Europa League tie played on March 13, 2013. Three days later, he was also on target in the 3-1 home win over Chievo Verona. It was his first goal for Fiorentina at home. His time on the pitch was limited due to injury in his first season at Fiorentina.
On March 23, 2013, Mario Gomez damaged his knee ligaments during the 1-0 away win over Napoli thus ruling him out for the rest of the season. He finished the season with four goals in 15 appearances. The striker scored three times in nine league games and once in six Europa League games.
In his second season with Fiorentina, Mario Gomez scored ten goals in 32 appearances. He was loaned out to Turkish team Beskitas for his third season as a Fiorentina player before returning to German football to sign for Bundesliga side VFL Wolfsburg in 2016. He had one year left on his Fiorentina contract before agreeing a move to Wolfsburg.