LEWANDOWSKI HINTS OVERSEAS ADVANTAGE
Robert Lewandowski's stats at Bayern Munich may have dwarfed that of Mario Gomez and Miroslav Klose but the Polish striker is still far away from being considered to win the Ballon D'Or.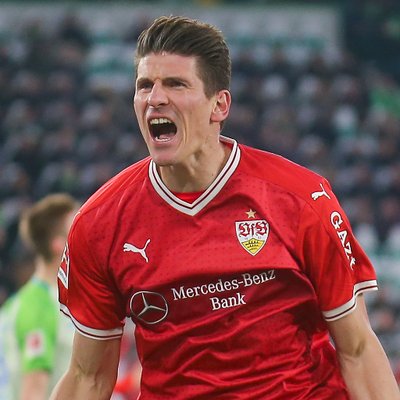 The former Borussia man proved himself for years at Dortmund and didn't stop when he moved to Bavaria but till date he is yet to be considered among the top three best players in the world.
Robert insist painstakingly that only players that ply their trade at the English Premier league and the Spanish La-Liga have a chance at clinching the annual award.
Like every football star believed to have been harshly judged and overlooked for important awards, the former Mainz striker was recently sat down and asked about what his opinion concerning the most popular awards in European football. The Ballon D'or and the FIFA Men's Best Player awards have been shared by Cristiano Ronaldo and Lionel Messi for over a decade.
His prejudice is to the fact that playing the one of the best leagues in Europe offers you with the leverage of being the seen as arguably the best player other than playing well in least recognized leagues This fact he didn't go down well with.
For years ever since Ronaldo and Messi colonized the top individual footballing awards of European soccer. This has led to criticism. Many believe that the popularity and star boy effect of the Portuguese and the Argentine has led to many players being overlooked for the Ballon D'Or
One of such is Frank Ribery who helped Bayern life the UEFA Champions League trophy in 2013 yet still came third behind the usual suspects that year.
The Bayern Munich targets man is still hopeful that he would clinch the award in at the German Bundesliga before he hits retirement.