HAALAND TOO EXPENSIVE FOR BAYERN MUNICH – GOMEZ
The race to sign Borussia Dortmund striker Erling Haaland is still on even though the Bundesliga giants' CEO announced that the 20-year-old striker will not be leaving the club this summer and will play for them next season. Haaland is currently the hottest prospect in world football at the moment and even though he has been deemed unsellable this summer, it is still highly inevitable for Dortmund to receive offers for him from some of the top clubs across Europe.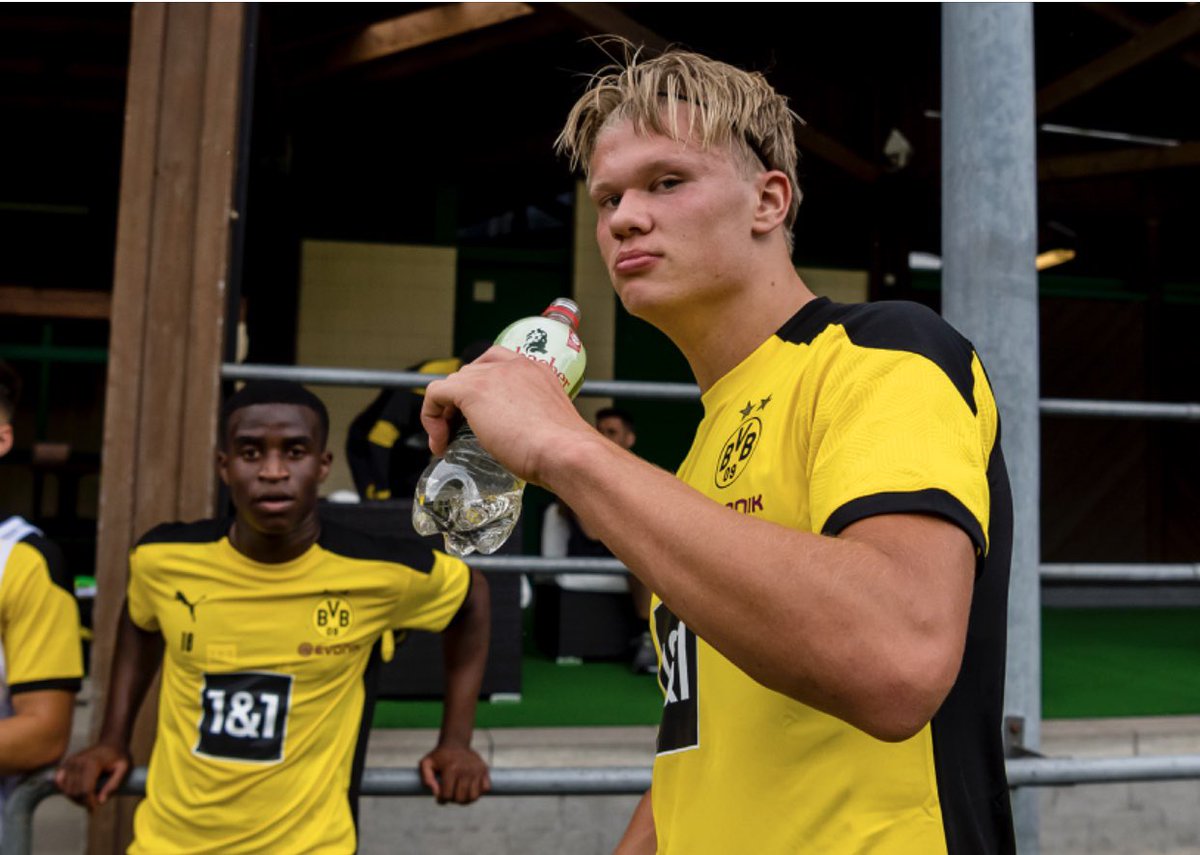 The list of clubs interested in the Norway international striker is a very long one and it contains the likes of Manchester United, Liverpool, Chelsea, Barcelona, Real Madrid, and even Bayern Munich. City's need for a striker is very much justified as they will be letting go of club legend Sergio Agüero at the end of the season. Agüero and City both announced that they will be breaking their bond after being together for over a decade.
As for Barcelona, they want to replace their aging players, including Antoine Griezmann who has already surpassed the age of 30. United were one of the clubs linked with a move for Haaland before he opted to join Dortmund last summer and even though they have been touted to return for him this summer, they will reportedly not make a bid for him, especially after tying down Edinson Cavani to a one-year contract.
Bayern Munich only recently joined the list of interested clubs who want to sign Haaland, but a move for the striker to the Allianz Arena appears to be one of the slimmest chances. The Bundesliga champions are interested in signing a long-term replacement for Robert Lewandowski but they may not be able to afford the fee Dortmund want for Haaland.
According to Bayern Munich's former striker Mario Gomez, the fee (£100m+) Dortmund want for the striker is way too much and exceeds Bayern's budget.