WHEN DID GOMEZ RETIRE FROM FOOTBALL?
German striker Mario Gomez enjoyed a relatively successful career for his various clubs and his country before he decided to call it quit with his football career. Mario Gomez, 35, returned to beloved club VfB Stuttgart two years ago and it was fitting that he decided to retire from football with VfB Stuttgart as his last club. Mario Gomez announced his retirement from football shortly before he turned 35 in the summerand after he guided Stuttgart back into the German Bundesliga.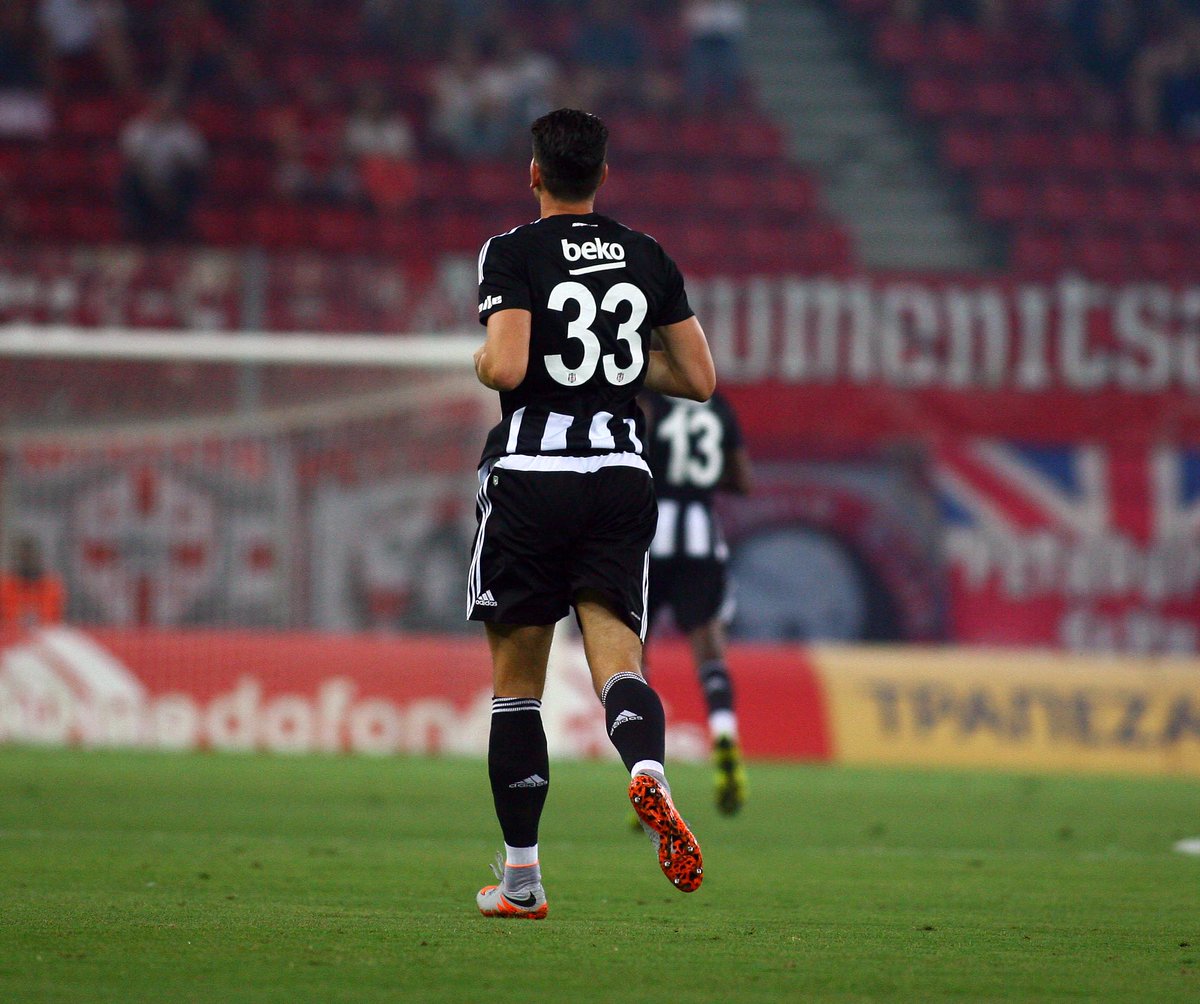 Mario Gomez joked about signing for the Spanish La Liga heavyweight duo of Real Madrid and Barcelona before stating that he has decided to retire from football after fulfilling his wish of making sure that VfB Stuttgart are back in the German top flight for this season. Mario Gomez helped VfB Stuttgart to a second-placed finish at the end of last season behind Bundesliga II champions Arminia Bielefeld. Second position was enough to guarantee an automatic slot for VfB Stuttgart in the German Bundesliga this term.
Mario Gomez was a league title winner in the German Bundesliga during his first spell at VfB Stuttgart in 2007. The ex-German national team player had made his professional debut for VfB Stuttgart four years earlier. He would go on to win two more league titles at Bayern Munich. Gomez signed for the Bavarian giants in 2009 and he was with the reigning Champions League winners for four years until he left for Fiorentina in the Italian Serie A in 2013. Mario Gomez also played for Turkish giants Besiktas and German Bundesliga outfit VFL Wolfsburg before his return to VfB Stuttgart.
He was in the VfB Stuttgart that suffered relegation from the German Bundesliga at the end of the 2018/19 campaign and made it his business to get Stuttgart back into the top flight.