Mario Gomez Discloses Jay Jay Okocha had been His Childhood Hero
Mario Gomez, the German striker has disclosed that he used to consider Jay-Jay Okocha, the former midfielder from Super Eagles to be his hero. The thirty-three old player has enjoyed a legendary career with the national team of Germany and many another top team in Europe gas is shown admiration for Okocha. This had started at a pretty young age.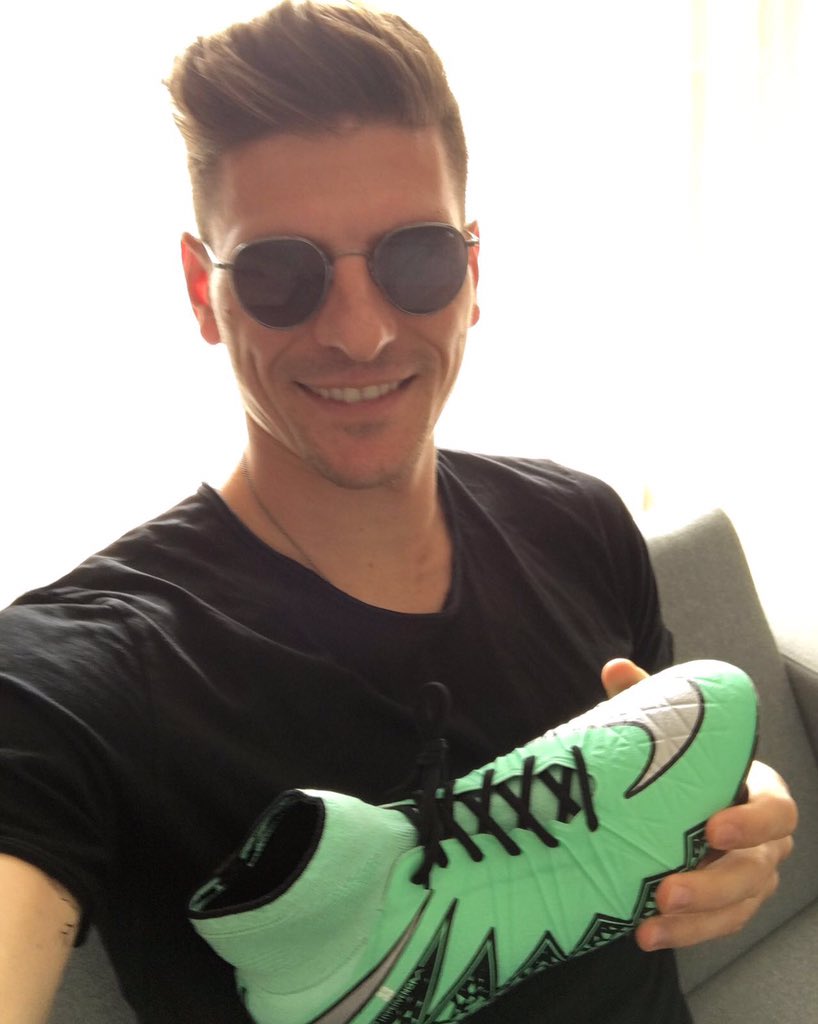 Gomez talked about his childhood and his upbringing in an interview. He talked about how he actually started with his career. He said that when he began being passionate about football, he didn't even understand the rules and regulations pertaining to it. He narrated a story and said that his parents had taken on the role of the coached and directed him as to where he should score.
He said that he had only been four years old and he didn't know what to do. All that was in his mind was that he had the ball at his feet and that he had to score a goal
. Thus, he started dribbling up the field and his teammates started to yell. Everyone had been calling his name and he saw that none of the defenders had been taking him. His parents too started calling his name and all that played in his mind was that he had to kick the
ball into the goal
. He didn't know there is a right way to go.
Gomez said that he used to shoot around with his father in order to improve his game. His father used to encourage him to watch football games over television. When he was 7 or 8, he watched a game of Frankfurt and had been taken aback by how Okocha performed. Okocha had been playing for Germany during that time. He fell in love with Okocha and the manner in which he manipulated the defenders prior to scoring a goal.