GOMEZ TIPS BAYERN FOR THIS SEASON'S UCL TITLE
https://pbs.twimg.com/media/E9qXIiuXIAUO1pY.jpg
This season's UEFA Champions League campaign has not yet gone underway but there is already a lot of excitement about it because the draws have already been made and all the participating teams already know the other teams they have in the same group as them. Chelsea were the team that won the title last season and as the reigning Champions of Europe, they can already be considered as one of the teams to beat this time around. The Blues defeated domestic league rivals Manchester City in the final of last season's campaign and Pep Guardiola and his men are expected to put in a strong fight to try and get their hands on the title this time around.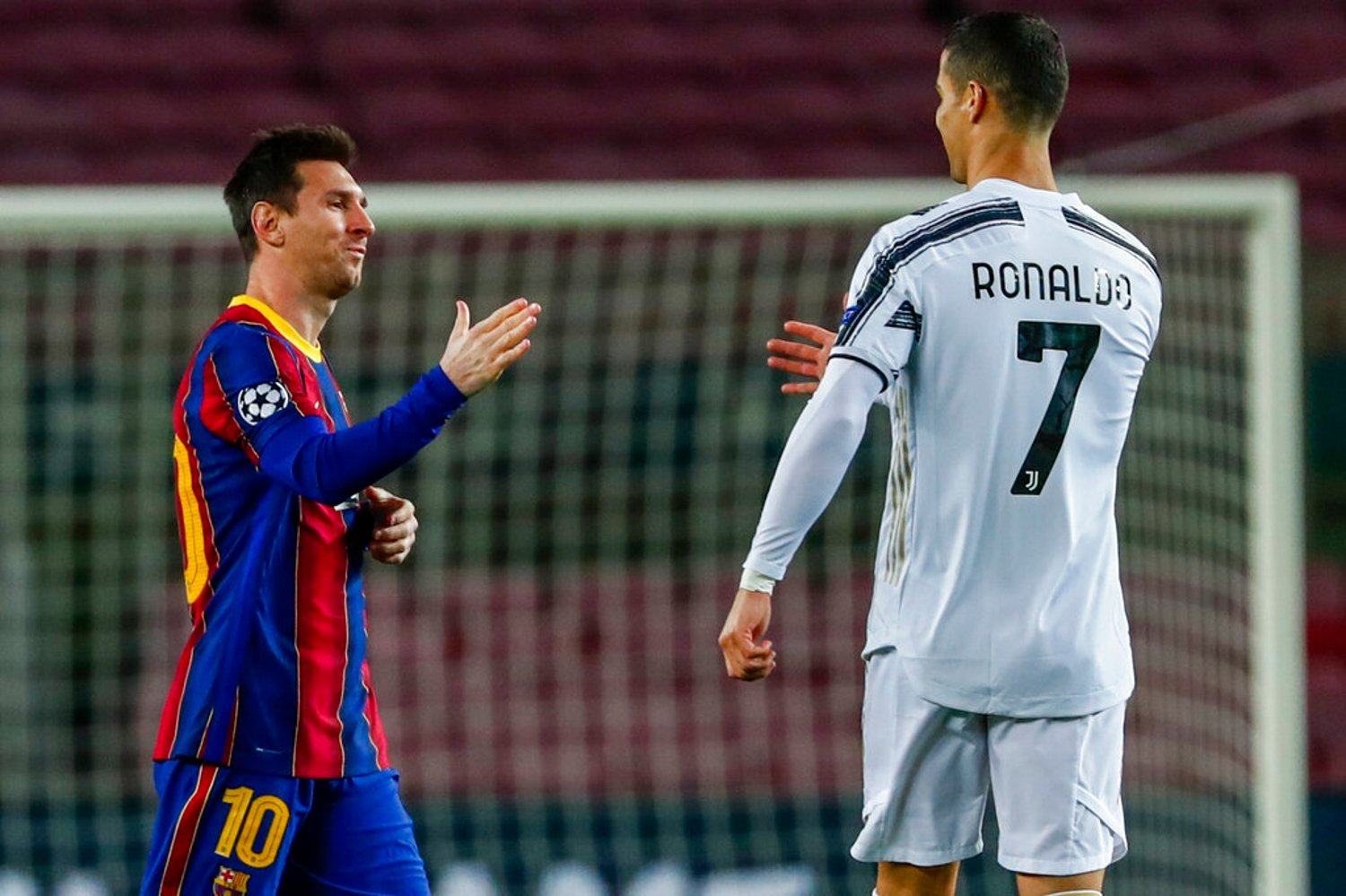 Cristiano Ronaldo has won five Champions League titles in his career and no player has won it more times than him. His return to Manchester United will make the Red Devils huge contenders for the title and with his long-term rival Lionel Messi moving to French Ligue 1 heavyweights Paris Saint-Germain in the summer, the French side are also now a stronger team this season. The Parc des Princes outfit also now have Sergio Ramos, as well as other star players in their squad including, of course, Neymar and Kylian Mbappe meaning that they also have a big shot at the title this season.
However, former Bayern Munich striker Mario Gomez has revealed that he believes that the German Bundesliga giants and champions have what it takes to lift the UEFA Champions League title this season. Gomez says other clubs have had themselves great new signings quite alright but it may take some time before those players get to bond well and if Bayern could capitalize on that, they could exploit their rivals and go on to become European Champions once again.