Gomez Back In Bavaria
Mario Gomez returns to Bavaria and this 33-year-old player would be with VFB Stuttgart. He had been with the club before and he remembers how he had been part of the team that won Champions League trophy in the year 2013.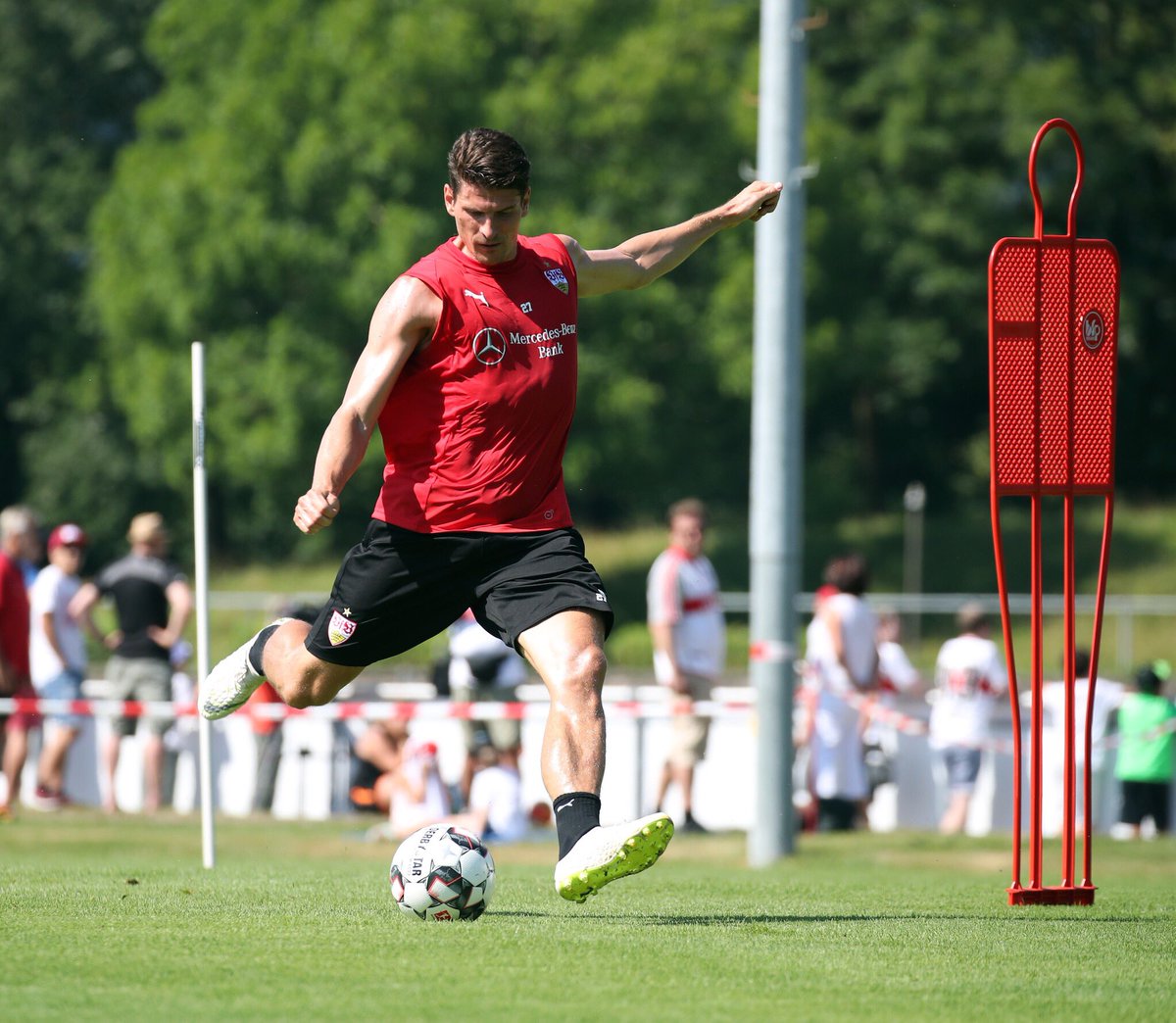 Those who have seen Mario on the same pitch would realize that there are several memories of celebrations, trophies, and goals achieved that he has had in the same Allianz Arena. He would not be wearing the same jersey as of the German club before but that of a club which is in trouble now.
Today VFB Stuttgart is third from bottom in the Bundesliga list as they have only 14 points
. They are in desperate need for a positive turnaround in the matters. The last win that the club had was on December 15th when they played against Hertha Berlin. Stuttgart will be looking to
get help from players
like Gomez who can help to improve their goal score from a low score of 14 this season in the league.
Gomez has been feeling nostalgic about his return as he comes back to the capital of Bavaria. He reflected on how his career started with Die Roten and how it also ended in a premature way. Louis van Gaal had been of the opinion of selling him out after he completed a year at Bayern. He had also been demoted to the position of striker number four. He stated that it would be best if he moved on but Bayern CEO back then urged him to stay. Few months after his performance turned around and even van Gaal admitted that he had the potential to be number one striker. Gomez then played for four seasons and in Munich, he scored about 75 goals and made 115 appearances in total.