CITY PREPARE MEGA BID FOR MESSI
Premier League side Manchester City have offered Barcelona skipper Lionel Messi close to €1 million every week (£850,000) in a mega five-year contract. A deal that could see the six-time Ballon d'Or winner earn £445 million in total, including bonuses.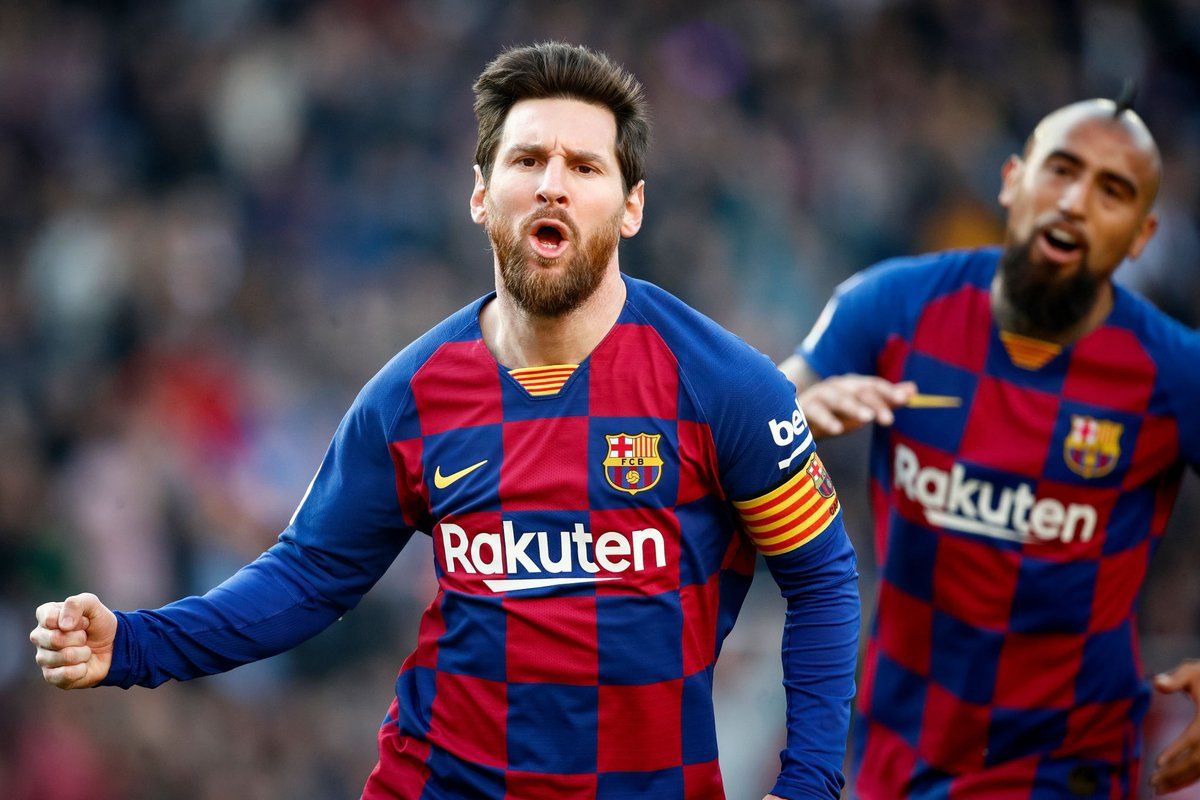 Messi's relationship with the club has broken down further this weekend after the superstar failed to show up for pre-season medical testing. It appears the situation has reached the point of no return. Barcelona are very clear about their intentions, they determined to hold onto their captain, but he is prepared to fight them all the way to secure an exit to his desired destination.
Should Messi leave this summer then Man City are the top favourites to be his next club. His relationship with manager Pep Guardiola gives them the advantage over a handful of clubs who have the financial power to make a deal happen.
There are several reports that the Citizens have already agreed a contract offer with Messi. The report further stated that Messi will sign a five-year contract with the City football group. The deal would see Messi spend three seasons in Manchester, before moving to MLS – he would be 36 – and spend the final 2 years of the deal with New York City.
A reported €100 million per season pre-tax is under consideration by Messi's agent, which would see him earn just under €1m per week after tax. The new agreement would see Messi earn as much as he earned with Barca and would easily make him the highest paid player in the Premier League.
Meanwhile Stuttgart fans have opened a donation link in order to raise money for their club. The club fan base has set €800 million target so that their club could sign the best player of all time. Former Stuttgart striker Mario Gomez, who retired after the club secured promotion to the German topflight, has jokingly reacted to the donation. The Former Germany international revealed it will be the best thing to happen in the history of mankind should the fans and club make it happen. There are still rumours that Messi will see out his Barcelona deal then restructure the City deal to a four-year contract.